HUTH DISAGREED WITH PEARSON SACK
Retired German defender Robert Huth has revealed that he was not in support of Leicester City when they parted ways with manager Nigel Pearson in the summer of 2015. Pearson was the man who influenced Huth to join the Foxes some months before his sack.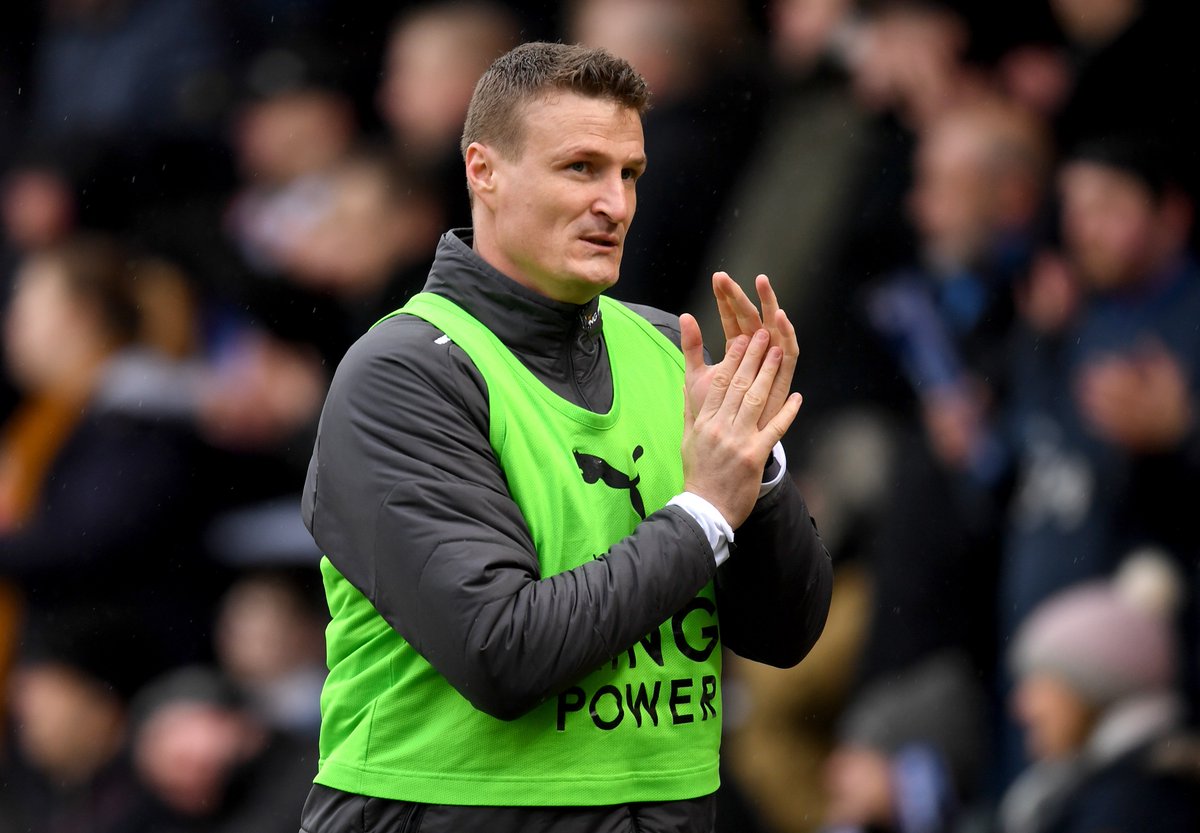 The Pearson era at Leicester City was far from peaceful as the manager had been involved in a few controversies. In the end, he was sacked six years ago despite leading newly promoted Leicester City to a great escape. Robert Huth was a key player as the Foxes won six of their last nine matches to survive the relegation zone in their first season back amongst the big boys. Pearson was a major reason behind the loan move from Stoke City to Leicester City for Robert Huth at the start of 2015 and his defensive solidity proved crucial for Leicester City in their successful quest to retain a place in the Premier League.
Robert Huth recently sat down with The Analyst to talk about his time atLeicester City. He also touched on the dismissal of Nigel Pearson and the appointment of Claudio Ranieri as his replacement.
On the appointment of Ranieri, Huth said that he was not excited about it mainly due to his Pearson left the club. German player Huth turned his loan move to the King Power Stadium to a permanent one before he went on to help the team to win the first league title in history under Ranieri. Leicester City went from relegation candidates to title winners in one season thanks to the contribution from both Huth and Ranieri. Leicester City sealed the title after Chelsea came from two goals down to secure a 2-2 draw with nearest challengers Tottenham Hotspur at home. The Foxes finished the 2015/16 campaign as Premier League champions ahead of more illustrious teams like Arsenal, Spurs and Manchester City.