HUTH: GERMAN SENIOR NATIONAL TEAM REVIEWED
https://pbs.twimg.com/media/DwoOQJ_WsAEwQvo.jpg
Robert Huth featured for both the German u-20 and u-21 teams before he was invited to the senior team as a young player. Huth played for the u-20s in 2003 before he featured four times for the u-21s between 2004 and 2005. The tough-tackling central defender represented his country at the u-20 level at the 2003 edition of the FIFA World Youth Championship in the United Arab Emirates (UAE).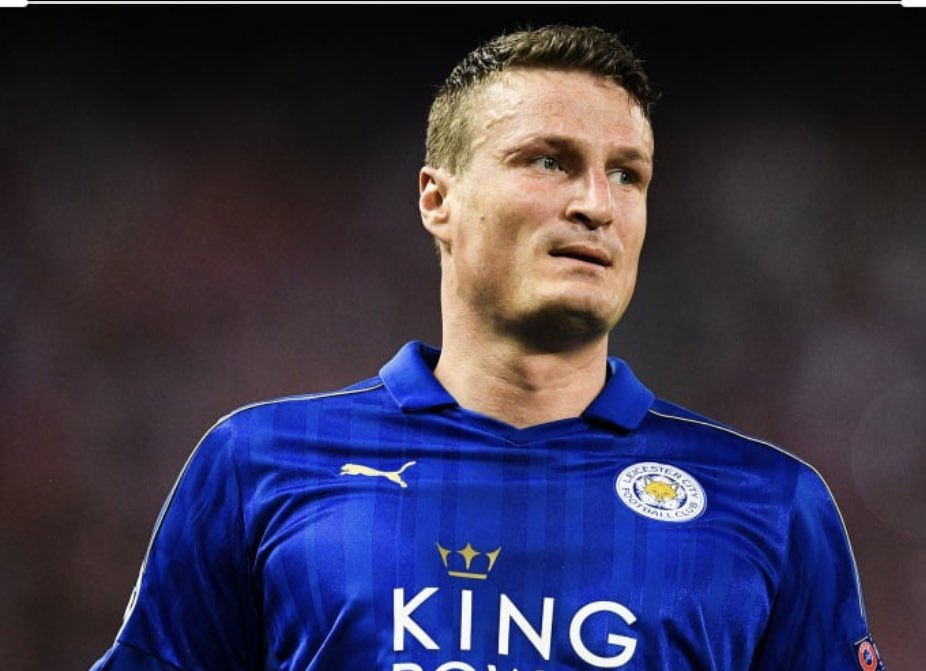 Huth received his first invitation to the German senior national team at the age of 18. His first invitation to the senior team came on August 16, 2004. He was called up to the German camp ahead of the international friendly encounter with rivals Austria at the Ernst Happel Stadium in the Austrian capital of Vienna. Robert Huth made his debut on the day he turned 19 and as a second half substitute for Andreas Hinkel. He played the final four minutes of the friendly match with the Austrians.
Robert Huth and Per Mertersacker formed a young central defensive pairing for Germany at the 2005 FIFA Confederations Cup on home soil. His first goal for Germany came in the third/fourth place playoff win over Mexico at the tournament. Huth was one of those who found the back of the net as Germany beat Mexico 4-3 in extra time on June 29, 2005 to emerge as the third best team at the tournament.
Huth scored his second goal for Germany in the defeat to Italy when the two teams met in Florence in March 2006. Robert Huth was the recipient of the only goal of the game for the Germans who lost 4-1 to their hosts at the end of the friendly encounter.
Robert Huth was a member of the Germany squad to the 2006 World Cup on home soil. He lost his place in the starting XI to Christopher Metzelder at the tournament. Huth scored just two goals in 19 games for Germany between 2004 and 2009.