RUDIGER: HUTH WANTS NEW CONTRACT
Robert Huth has advised to European champions Chelsea to agree to the new contract demands from compatriot Antonio Rudigerwho has less than a year on his current deal at the club. Ex-German international Robert Huth talked about Rudiger and former club Chelsea in a chat with BonusBet Codes. According to him, Chelsea would be better served paying the weekly salary demanded by Rudigerthan spending £50m on a new defender.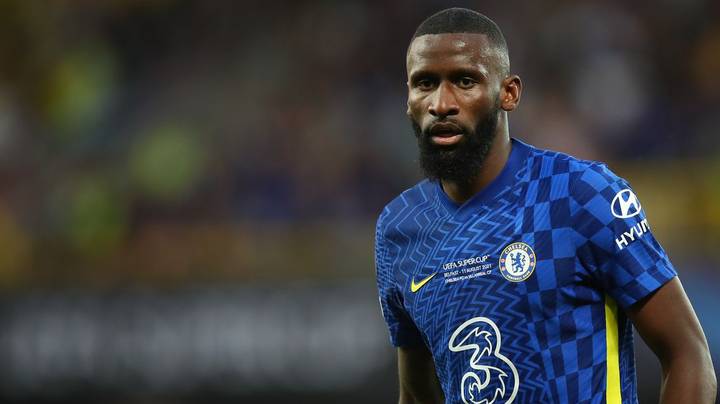 Former Chelsea central defender is of the opinion that the club should give Rudiger a new lucrative contract rather than spend big money on a new defensive player. Chelsea tried and failed to sign Frenchman Jules Kounde from Spanish La Liga giants Sevillain the summer as they could not pay the asking price for the player. Sevilla had demanded for around €80m for Kounde from the reigning Champions League winners.
Chelsea have to let German national team player Rudiger leave the club on a free transfer next summer if he does not sign a new contract at the club amidst the interest from the likes of 13-time European champions Real Madrid and Bavarian giants Bayern Munich.
The bone of contention between Chelsea and Rudiger over the signing of a new deal is his weekly salary. He has already turned down a contract offer worth £125,000 on a weekly basis with widespread reports claiming that he wants the same salary as the top earners at the club.
Rudiger, 28, is said to be asking for a weekly salary of £400,000 which is £50,000 more than that of Belgian international Lukaku. Summer signing Lukaku is the highest earner at Chelsea with the salary of £350,000 on a weekly basis.
German centre back Rudiger was a key member of the Chelsea defence on the way to the Champions League title last season.Rudiger has played all but one of the ten Premier League matches this season as he has helped his team to the top of the league table.