TEAMS UNDERRATED US – HUTH ON LEICESTER
Robert Huth has narrated how the otherteams underrated Leicester City on their way to winning the 2015/16 Premier League title. He was an important part of the Leicester City team that won the league title that season against all expectations.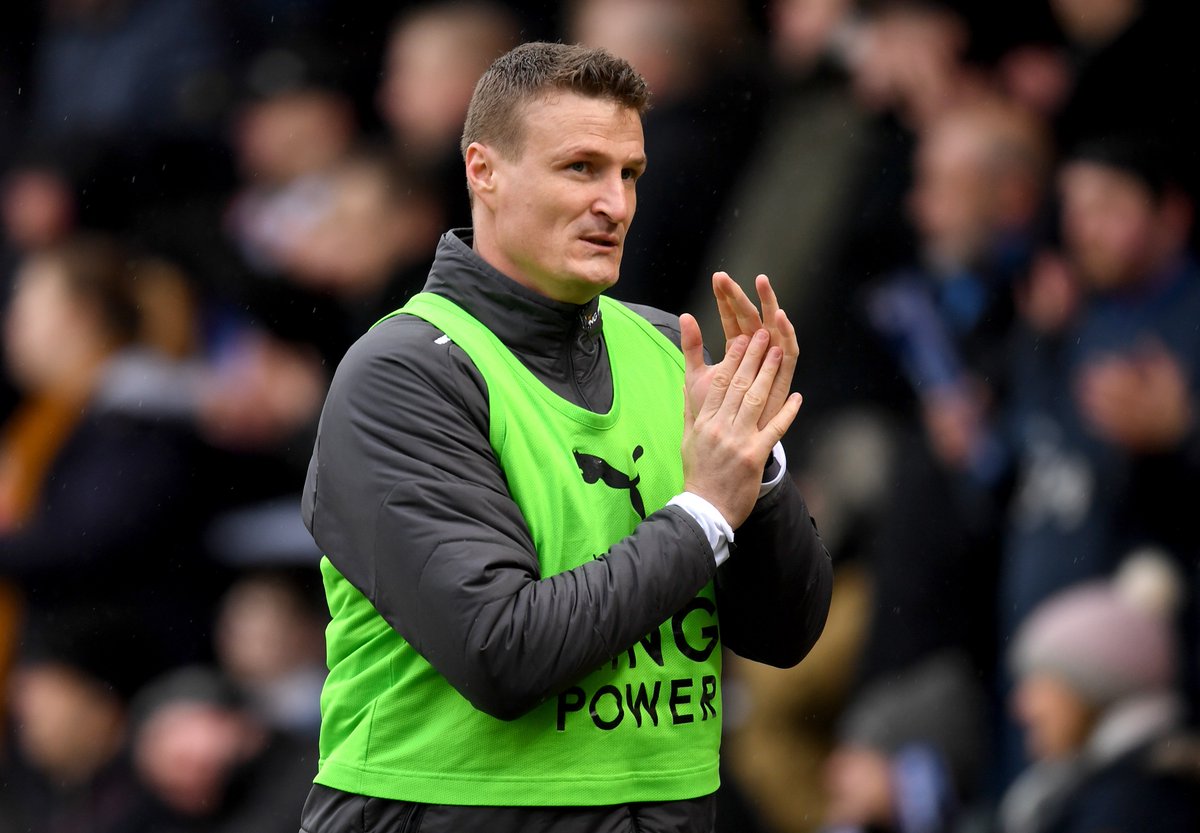 Leicester City were a whooping 5000/1 to win the Premier League title and the club managed to achieve the feat under the guidance of Italian manager Claudio Ranieri. The Foxes were only back in the top fight for the second season having escaped relegation narrowly in their first season back among the big boys.
Robert Huth talked to The Analyst about the title win and how his team was able to achieve the groundbreaking feat.
Leicester City broke a lot of records during that season including the number of penalties won throughout the season. The Foxes were awarded 13 penalties and the record stood until it was broken by Manchester United last season.
Five years on from the title win, a lot of Leicester City fans would still be pinching themselves at the madness that happened that season. Robert Huth was a major part of that madness as he contributed his own quota by forming a potent centre back partnership with club skipper Wes Morgan. The ex-Chelsea and Stoke City player also scored some crucial goals for the Foxes on the way to the title win including the two goals in the 3-1 away win over Manchester City.
Leicester City didn't just win the title that season but by a good margin. They finished ten points ahead of Arsenal, eleven points ahead of Tottenham Hotspur. The Foxes also had fifteen more points than the Manchester duo of Manchester United and Manchester City. They had 21 more points than Liverpool in eighth position and 31 points more than defending champions Chelsea.