Fans Of Aston Villa React To The Speculations Of Robert Huth
The fans of Aston Villa are taking the help of social networking sites like Twitter to show their reaction to the speculations that is associated with the club regarding the move of Robert Huth. He is the former defender of Chelsea and Leicester City. According to the reports, Villa are now interested in securing the German central defender services on a free transfer.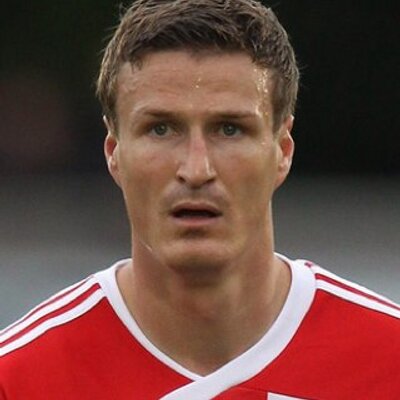 Huth is now 34-years-old and a free agent at the moment. He became the free agent after leaving Leicester at the last season end. According to the reports, Steve Bruce the Villa manager has turned to Huth for a reason. He has turned to Huth after failing to bring the legend of Chelsea John Terry back to Villa Park.
As far as the Huth performance is a concern, he is a very experienced defender. With Chelsea he has won the Premier League title for two times and once when he was in Leicester. Villa has reached to the playoff of the Championship final last season. They are now looking to finish in the top six positions of the league table one more time in this campaign.
The fans of Villa on the other hand have taken the help of social media platform like Twitter to share their reaction on this rising speculation.
The comments of fans are
"So there is talk of Huth or Collins now on a free… thoughts?"
"Embarrassing both too slow he should be sacked for putting us in this position who will he blame this time Huth but doubt he will end up playing CB under Bruce he will end up on the wing probably."
If memory serves me right. Collins wasn't that good when he was here before that's why we sold him. Hush for me.