HUTH: BORO CAREER EXTENSIVELY PROBED
German defender RobertHuth was left frustrated at Chelsea due to his lack of minutes and he had to leave the club to play football consistently. He signed for Middlebrough n a £6m deal in the summer of 2006. Initially, Robert Huth failed his Boro medical leading to the collapse of his transfer to the club on July 13, 2006. Middlesbrough didn't give up on signing him and they eventually did that on August 31. He signed a five-year contract until 2011.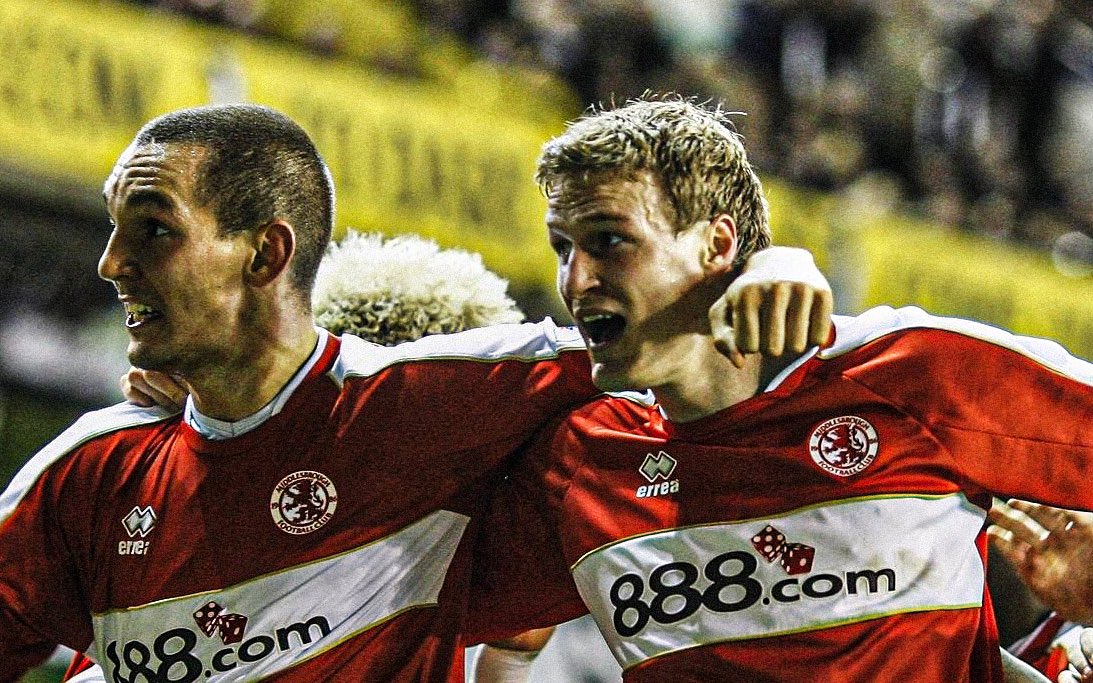 Robert Huth didn't have the best of starts to his Middlesbrough career after they lost to lower league opponents Notts County in the League Cup via a 1-0 scoreline. According to Boro manager, Huth was lacking match fitness and he made the decision for the defender to play in some reserve games.
By the middle of October, Huth had regained his fitness and he featured in his first league match for Boro, a 2-1 win over Merseyside team Everton. He didn't score his first goal for Boro until December. His first goal for the club came during the 2-1 defeat at North London club Tottenham Hotspur on December 5, 2006. His progress in a Boro shirt was stopped by a foot injury picked up in training which ruled him out for six weeks.
Huth made his return from the foot injury in an FA Cup tie against Manchester United in March 2007. The German centre back got injured again during the 3-1 defeat to Aston Villa in the league. He underwent ankle surgery in the summer of 2007 so as to fix the problem after seeing a specialist. He returned to Boro training in November 2007 and made his return to the pitch against Reading in the league on the first of December, 2007. He had spent several months on the sidelines due to an ankle injury.