HUTH: RODGERS MIGHT BE UNDER A LOT OF PRESSURE
Following Leicester City's firm this season in both the Premier League and Cup competitions, it is enough and only normal to think and expect that their manager Brendan Rodgers is under some intense pressure.. In what was a really terrible result and shockingly unexpected outcome, the Foxes were humiliated in their FA Cup clash against Nottingham Forest in the past week. Leicester were humbled by Forest and lost by a 4-1 scoreline in what was a dismal showing from Rodgers' men. Nigeria international forward Kelechi Iheanacho was the scorer of Leicester's only goal of the match but of course it brought the team nowhere close to the four goals that Forest scored.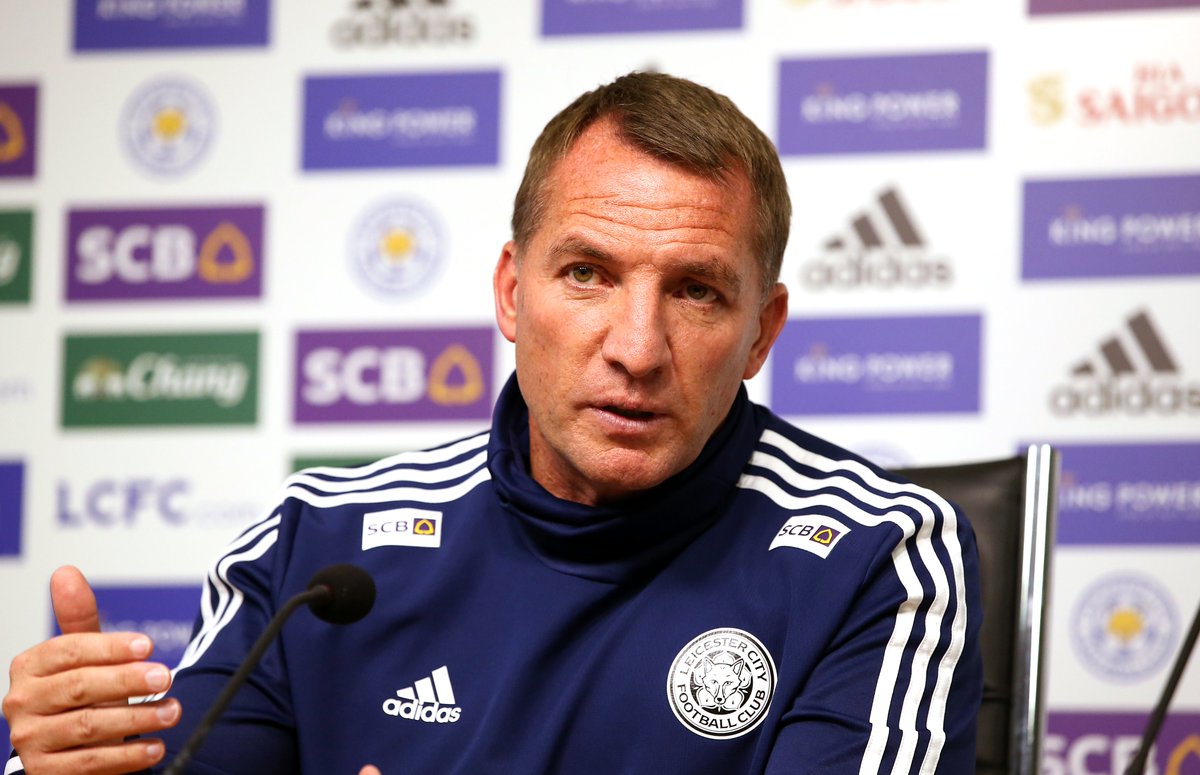 From their defence, to their midfield and then to their attacking department, the Premier League club were in total shambles and looked exactly like their shadow of their usual self. It was a new low for their already underwhelming season and it is one of the reasons why their manager might be considered as one of the next managers to be sacked by the club.
One of the problems that Leicester have had this season is their over-reliance on star striker Jamy Vardy. Not that they shouldn't trust him to help score goals, but he has not been as actively involved in scoring goals this season as compared to his usual goalscoring form. This has been a huge issue of concern for them and they are already looking very feeble in attack.
In defence, they have also been awful. Conceding four goals against a team like Forest that's not in the Premier League is embarrassing and it shows just how much work they need to do in That area. In all competitions, the Foxes have won only four of their last 17 games – a really poor record. If it continues this way, according to their former captain Robert Huth, Rodgers could face the sack.