ROBERT HUTH: BORO CAREER EXAMINED
Robert Huth holds the record for the most Premier League appearances by a German. He made 322 appearances in the competition while playing for teams such as Chelsea, Middlesbrough, Stoke City and Leicester City.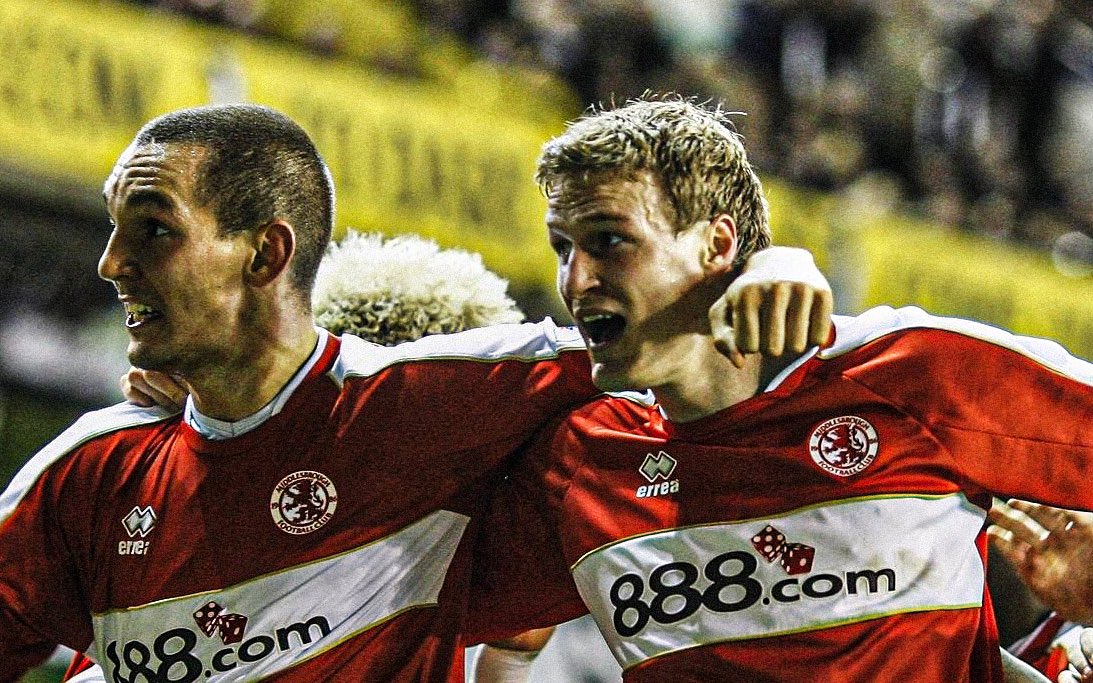 Huth began his Premier League career at West London giants Chelsea where he won two league titles before moving to Middlesbrough in the summer of 2006. A transfer to Boro fell through after the centre back failed a medical in July 2006 before he finally joined the club on the last day of August 2006 in a £6m five-year deal.
Robert Huth began his Boro career on aa bad note after his team suffered humiliation in the League Cup in the form of a third round elimination at the hands of lower league club Notts County. Manager Gareth Southgate thereafter sent Huth to play some reserve games as the German was lacking match fitness. By the middle of October, he was back on track in terms of peak fitness. Thereafter, he made his Premier League debut for Middlesbrough during the 2-1 win over Merseyside club Everton. Robert Huth scored his first goal for Boro in the Premier League clash with Tottenham Hotspur on December 5, 2006, but the game ended in a 2-1 defeat for his team.
Huth had made progress in his Boro career by the winter period of his first season at the club in comparison with his start to his career at the club. His progress was halted when he suffered a foot injury in training and was subsequently ruled out for several weeks.
Robert Huth made his return to the pitch during the FA Cup tie with Manchester United on March 19, 2007 only for him to pick up an ankle problem during the 3-1 defeat to Aston Villa shortly afterwards as he ended his season abruptly due to the injury. He underwent an ankle surgery to solve the issue in the summer of 2007 thus ruling him out for several months. He made his return to training in November 2007 before making his comeback during the league game with Reading on December 1, 2007.
Huth spent three seasons at Boro before moving to Stoke City in 2009.