ROBERT HUTH MAKES HUGE CLAIM ABOUT LIVERPOOL'S MIDFIELD STAR
Former Leicester City defender Robert Huth has revealed his opinion about Liverpool midfielder Thiago Alcantara. Huth says the Spanish midfielder does not have the energy to play for the Anfield club and that he also has not been able to justify the fact that he was a star signing when he walked through the door atAnfield after leaving Bayern Munich last summer.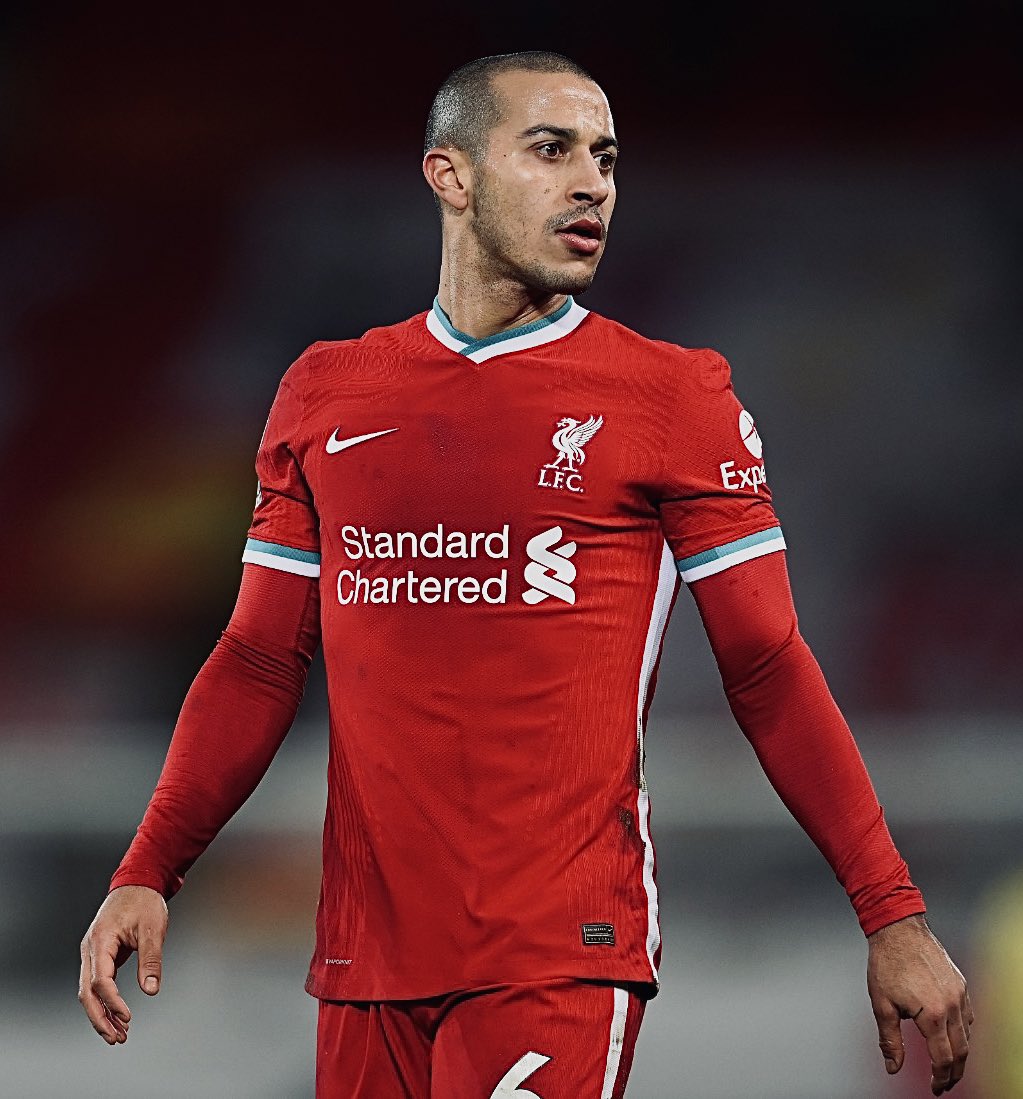 Thiago left Bayern Munich last summer after guiding the German Bundesliga Champions to Champions League glory after he helped them defeat Paris Saint-Germain in the final of the competition. However, since his arrival to the Premier League and Liverpool, his performances have not spoken well of the reputation he has managed to create for himself over the last years.
He has also come under fire by a lot of Pundits in recent weeks who have claimed that he has been a shadow of himself since making the switch to England. And Huth has now joined the long train of critics who have thrown jibes at Thiago.
The former Leicester City player said before Thiago's arrival to Liverpool, the Reds used to be very potent and porous on the counter and they were always quick to win the ball back from opponents whenever they lost it. He said, however, that they have lost that ability since Thiago's arrival and they have failed to replicate their killer instinct form of last season.
Huth said Thiago is a great player but has not proven that yet and that he should do more to show that he wants to play for Liverpool by raising his game and improving his performances on the pitch so he can start helping the Reds to win matches.
Regardless of Thiago's form, some Liverpool fans still believe that he should be given more time to fully settle into the intensity of the Premier League.