Robert Huth Slams Kai Havertz, Says He Plays Without Interest   
One of the major reasons for the eventual sacking of former Chelsea manager Frank Lampard was due to the fact that his top signings failed to perform and save his job. While the Blues legend had the likes of Timo Werner, Hakim Ziyech, and Havertz; the new Attackers he signed for the club, none of them ever proved to be a top and important signing under his management.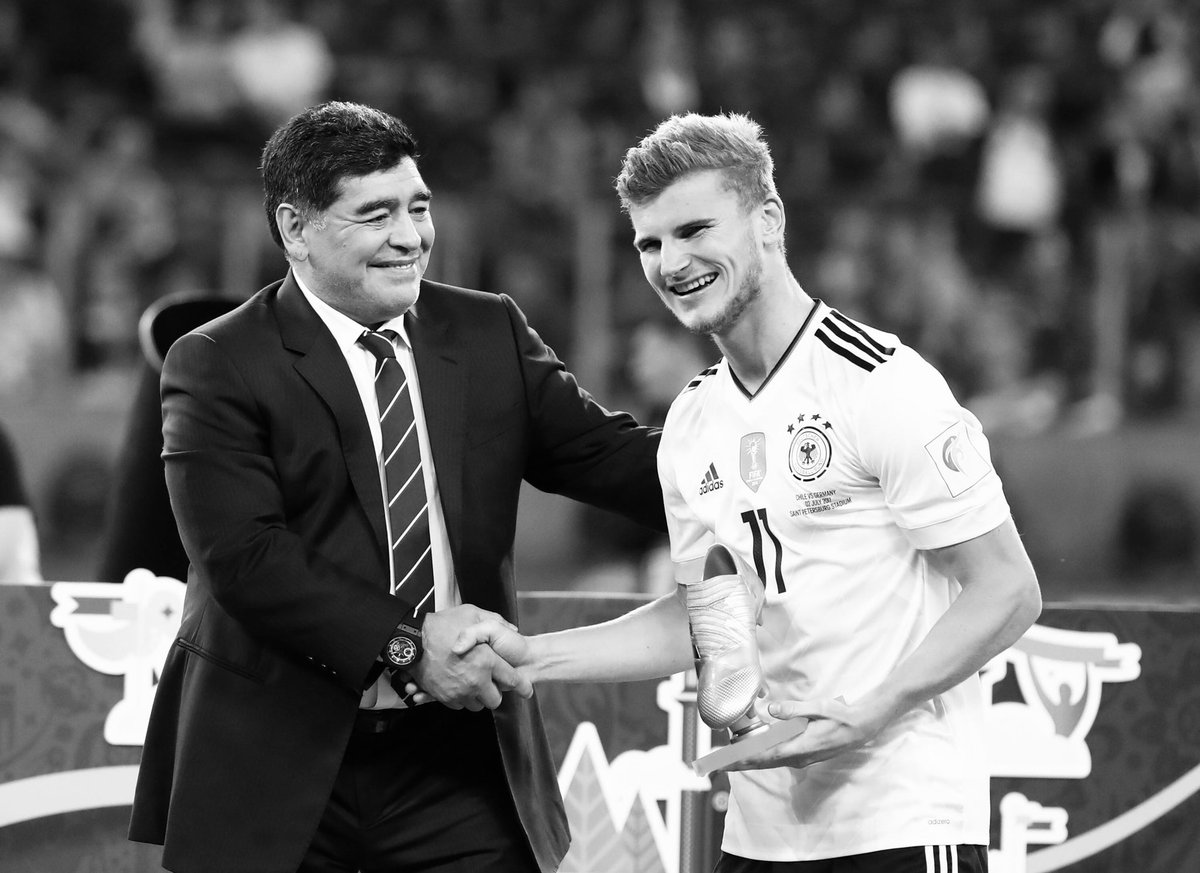 Both in the big games and the small ones, they all seemed to be playing without coordination and desire to play for the Chelsea badge. The two players in particular who completely lost their spark and failed to uplift the team in general are Havertz and Werner. But while Werner has suffered a lot of criticism in the last few months, his compatriot, Havertz, has escaped some of those backlashes due to the fact that he kept being ruled out of games as a result of the stubborn injuries he had problems with.
However, he is now receiving his own share of the criticism after former Leicester City defender Robert Huth recently revealed that the former Bayer Leverkusen playmaker also deserves to get some stick because he has been playing very woefully. Huth added that every of the game Havertz has played in, he has been below par and has never really impressed at all. While a lot of people will agree with Huth, Havertz will be getting some pardon given that he is merely a midfielder and that Werner is the one who should get all the sticks.
The below-par form of the Blues attackers this season led to the team scoring just a few goals, hence, losing important games in the process. The bad run also meant that Frank Lampard would no longer be addressed as Chelsea manager after getting sacked, with Thomas Tuchel being appointed as his successor.