Chelsea taking a risk with Kai Havertz, says Huth
Former Chelsea defender Robert Huth claims that the blues will be taking a major risk by signing Bayer Leverkusen midfielder Kai Havertz considering his high transfer valuation. The 21-year-old is a top target for top clubs across Europe.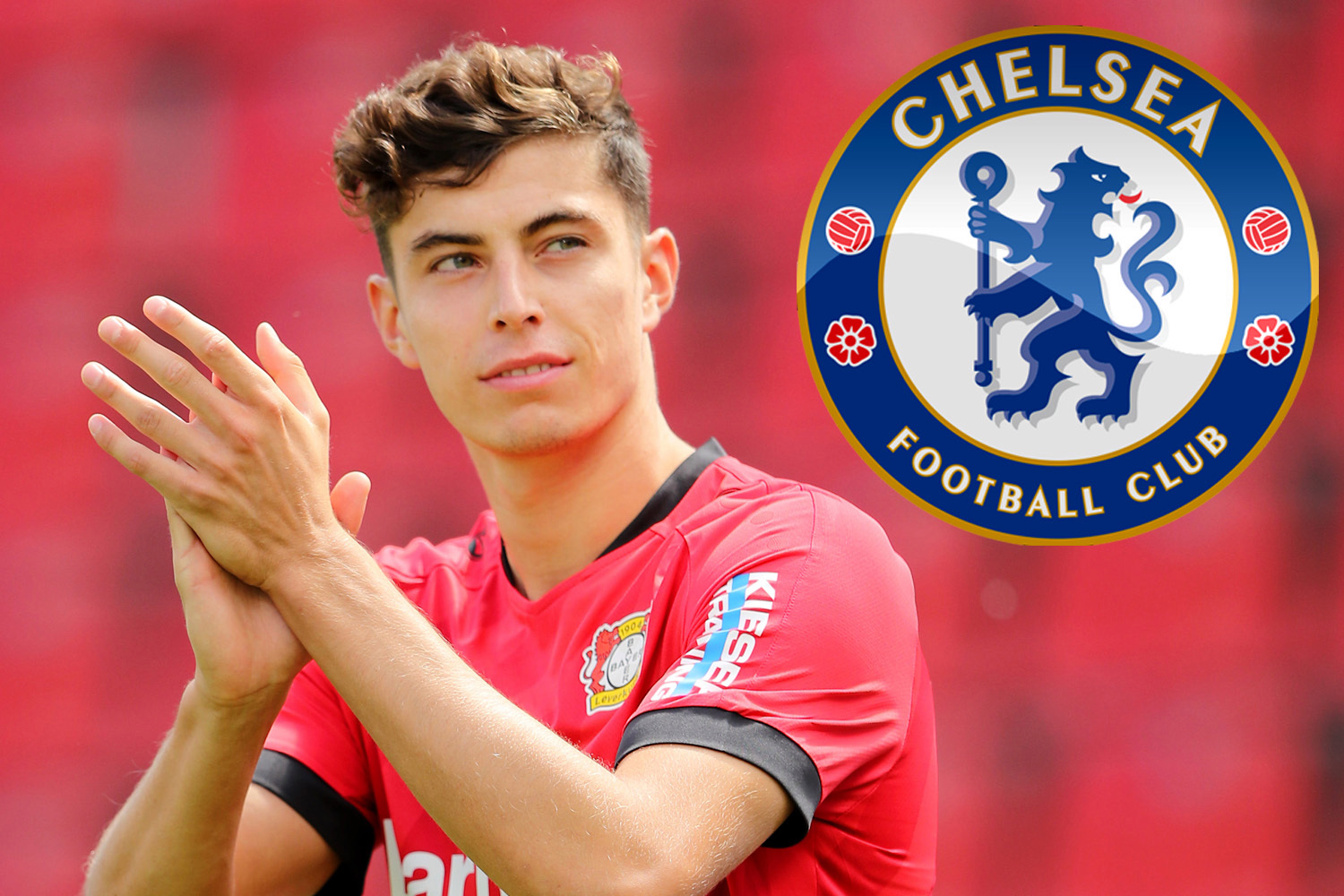 Even though he has only two years left on his current contract, Leverkusen are not ready to let him leave on a cheap. The club are demanding around £90 million for his signature and this would make him quite an expensive asset in this current climate.
A number of clubs have shied away from big-money transfer moves this summer due to the coronavirus pandemic shaking the football revenue industry.
However, Chelsea have been one of the clubs who have had an active transfer window after signing Timo Werner and Hakim Ziyech. The two players have ended up costing the club close to £100 million, but Havertz will be a single player who can easily end up costing the same. Huth says that the potential within the 21-year-old is undoubted, but he says that Chelsea may have to look at other positions to strengthen – centre half and left back – rather than an offensive player.
Chelsea have been quite poor when it comes to defence. Amidst talk about Emerson and Marcos Alonso leaving the club, Chelsea have not yet brought in a new left back. "It all comes down to the price. If it is £75m it is a big ask, even for Chelsea to pay. He is a very talented boy but you always run that risk coming over, same with Timo Werner. Certainly he is a talented player who would benefit Chelsea," said Huth, who also fondly recalled the time when he made the switch from German football to English football even without knowing the language. Huth went on to feature for various clubs like Chelsea, Middlesbrough, and Leicester City.