Evans insists Leicester have plenty to play for before the season concludes
Leicester City defender Jonny Evans has said that the Foxes have plenty to play for during the final three games of the Premier League season. The east Midlands outfit are scheduled to face tough tests against Arsenal, Manchester City and Chelsea before the campaign concludes and Evans is hoping to get something out of those games.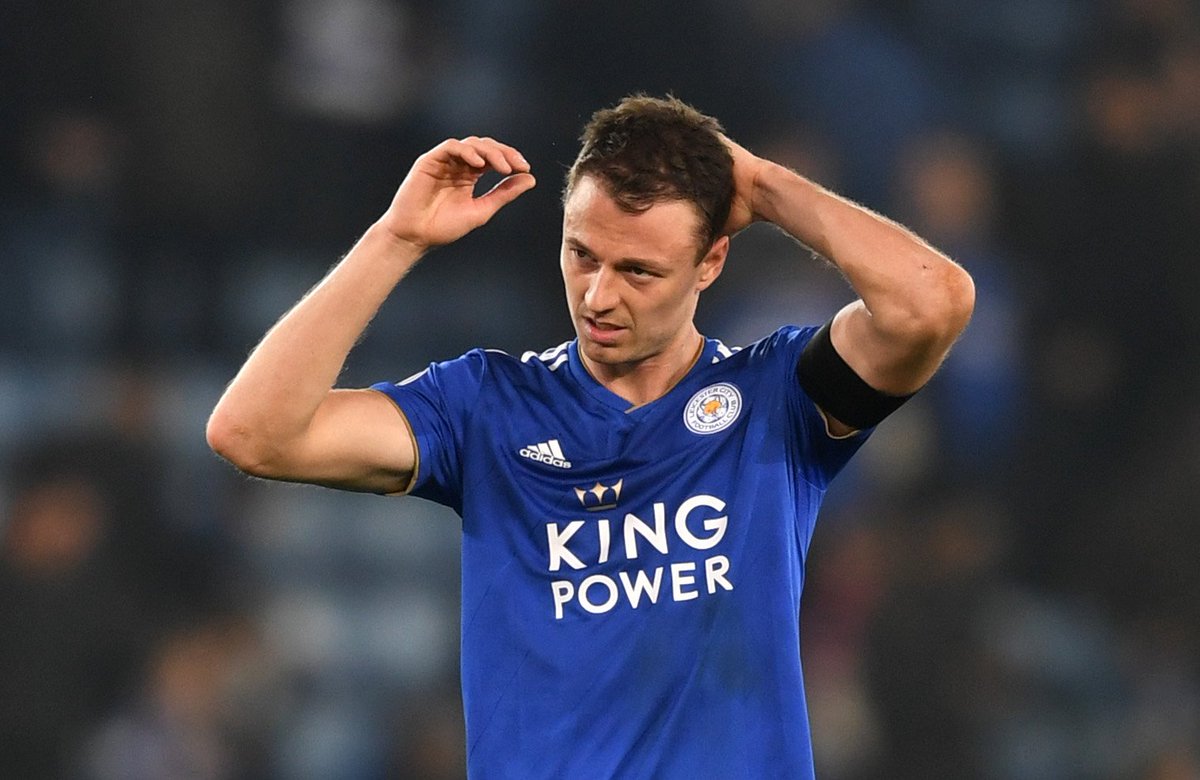 Speaking to the club's official website, Evans indicated that the club won't down their tools during the final stages of the season and they are prepared for the challenge against the Premier League's elite, he said: "I think with the last three games, because of the opponents we're playing against, we've put that to the back of our mind.
"We'll address that this week now going into those three games. We'll probably reassess everything and see what we can take into those three games, where it's going to take us in the league and how we want to finish the season. There's still a lot to play for. We've got three really tough games against top opposition, so there's a good challenge for us, and I think it's one we're all looking forward to, to finish the season off."
The Foxes made a positive start under Brendan Rodgers with four wins from the opening five matches under his management but they have recently stumbled with just one point from the past two games. Up next, they are scheduled to face Unai Emery's Arsenal at the King Power Stadium and the match offers them with the chance to pile the misery on the Gunners.
The north London side are currently just one point behind the top four, but they have recently been in a poor run of form with three defeats from the past four matches. Moreover, they have struggled on the road with just one triumph since the turn of the year and the Foxes could dampen their prospects of making the top four further by beating them over the weekend.