Robert Huth believes Virgil van Dijk could be prised away from Liverpool
Former Premier League winner Robert Huth believes Virgil van Dijk could be prised away from Liverpool in the forthcoming years. The Netherlands international has been a revelation for the Reds since his £75m move from Southampton in January 2018 and his performances at the back have kept the club in the running for a maiden Premier League title.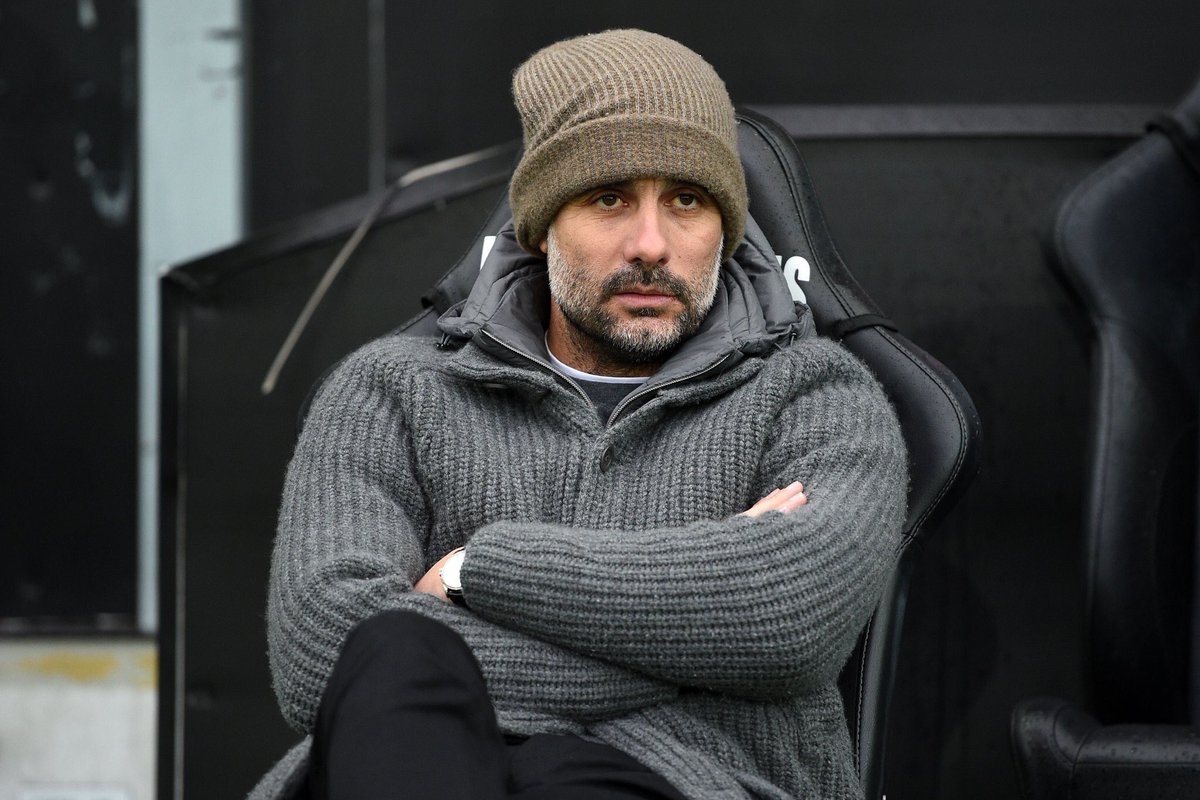 Speaking to Star Sports, Huth said that the likes of Real Madrid and Barcelona should be keeping a close eye on the proceedings of the former Southampton man and he could be lured away from Anfield in the future, he told: "I'd be surprised if these guys [Real Madrid and Barcelona] aren't looking at him. There aren't too many players [like him]. Imagine him and Varane at Madrid. I know they've still got Ramos – and he's obviously at the top of his game – but he's considerably older than Van Dijk.Varane is a similar sort of age. Imagine them for five years at Madrid. Jesus, I'd definitely watch that!"
Liverpool's defence has been a major concern over the years and they had conceded the most goals
(38) alongside Chelsea last season when comparing the league's top five. However, that has drastically changed during the ongoing campaign where they have allowed just half of the same tally and much of the credit has to go to Van Dijk, who has barely
put a foot wrong
.
The Merseyside giants are currently two points ahead of Manchester City at the top of the Premier League table after they secured a 3-0 triumph over Southampton on the road. Still, the Citizens have the game in hand through which they can leapfrog the Reds and seek to retain the title. Pep Guardiola's side would be termed champions, provided they win each of the final six games of the season.