HUTH RECALLS HOW HIS TRANSFER TO LEICESTER STILL RILES STOKE FANS
Ahead of the FA Cup showdown between Leicester City and Stoke City this weekend, both of whom Robert Huth has played for, the former Foxes defender still recalls how his transfer from Stoke City to one-time Premier League Champions Leicester City still pisses of a section of the Stoke City fans.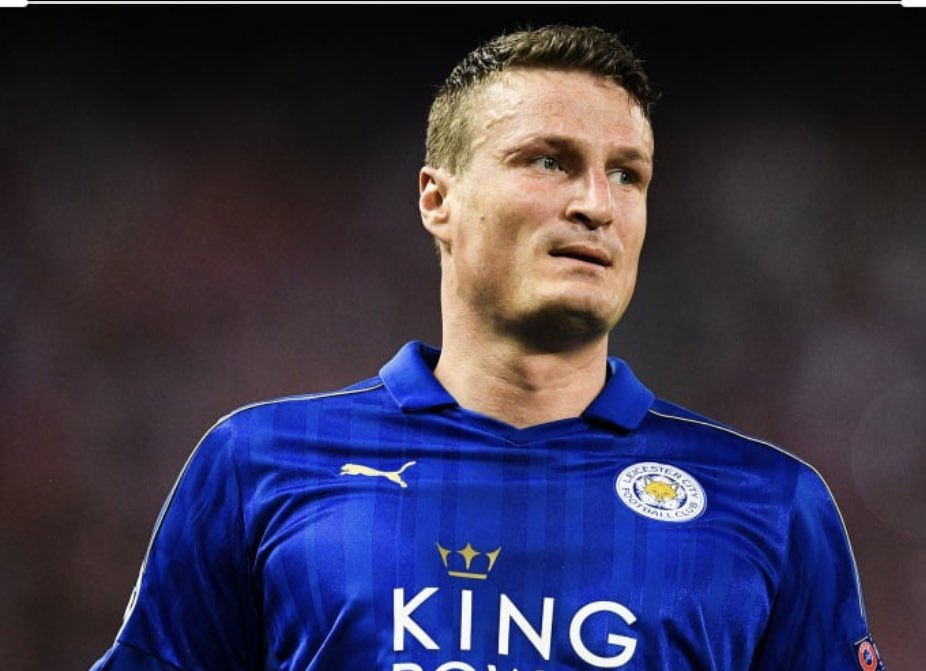 The move, which was engineered six years ago is one that sparks divided opinions because while Stoke City fans still feel gutted about the move, Leicester City fans on the other hand still loved the fact that the move happened.
Although the Stoke fans still adore him given how much
of an important player for the club under the stewardship of Tony Pulis, they still feel he could have stayed for a much longer period than he did. Hith helped Stoke reach the FA Cup final in 2011 and also played some European football that year.
However, after the exit of Pulis and the arrival of Mark Hughes, things became entirely different for Huth. The former defender not only lost the battle to inconsistency and injuries, but he also lost his starting role at the club and Hughes thought it was the best time to let him leave the club. In the January transfer window of 2015, Hughes gave the green light for Huth to be loaned out to Leicester. He spent a half-season loan at the King Power stadium and helped Leicester remain in the top-flight under former manager Nigel Pearson.
He would then make the move a permanent one but witnessed a change in managers. The club relieved Pearson of his duties and brought in Claudio Ranieri who gave Huth an automatic starting role in the team. Ranieri would then go on to make Huth and the entire Leicester City squad at the time Premier League Champions.