ROBERT HUTH GREW TIRED OF FOOTBALL
Ex-Chelsea and Leicester City defender Robert Huth has revealed that grew tired of football at the end of his playing career. According to the German, football was no longer interesting for him towards the end of his playing career. Robert Huth spoke to media outlet Der Tagesspiegel about how he lost the will to play football at the end of his career. Robert Huthcalled time on his playing career last year.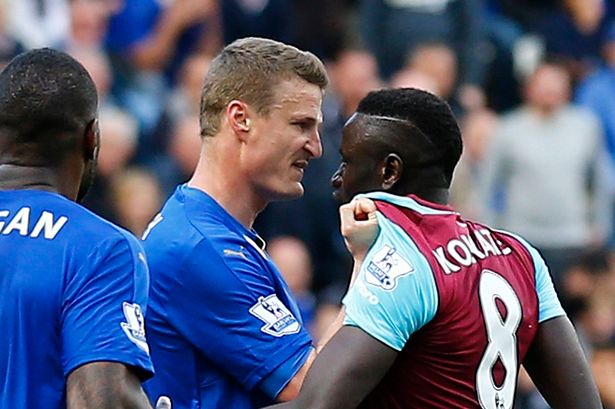 Robert Huthdisclosed that it was such a relief for him to end his career. According to him, he felt relieved after being released from what was an obsession. Robert Huth was delighted to end his football career in a situation that's not like what's obtainable with the other players who found it difficult to adjust to the challenge of retiring from football. On his next career plan, Robert Huth revealed that he wants to venture into the sporting director area as he added that media is not fun to him.
The former Premier League star has done some media
work especially as a TV pundit, but he didn't find it to be fun-filled and this played a big part in his decision to go into management. His target is the clubs in Germany as the English teams are still lagging behind when it comes to the appointment of sporting directors.
Huth scored twice for the German national team in his 19 appearances for the former world champions between 2004 and 2009. He was a member of the German squad that finished third at both the FIFA Confederations Cup in 2005 on home soil and the 2006 FIFA World Cup tournament which was also held on home soil.During his time in the Premier League, Robert Huth won three titles. He won it twice during his time at Chelsea, while the other Premier League title win was in the colours of Leicester City.