Huth Wants To Continue His Career
Leicester City defender Robert Huth said that he has no intention to retire when his contract ends at the end of the season. The former German defender has been plagued with injuries since last season and has only managed one game so far for Leicester City. He has never played under new manager Claude Puel so far.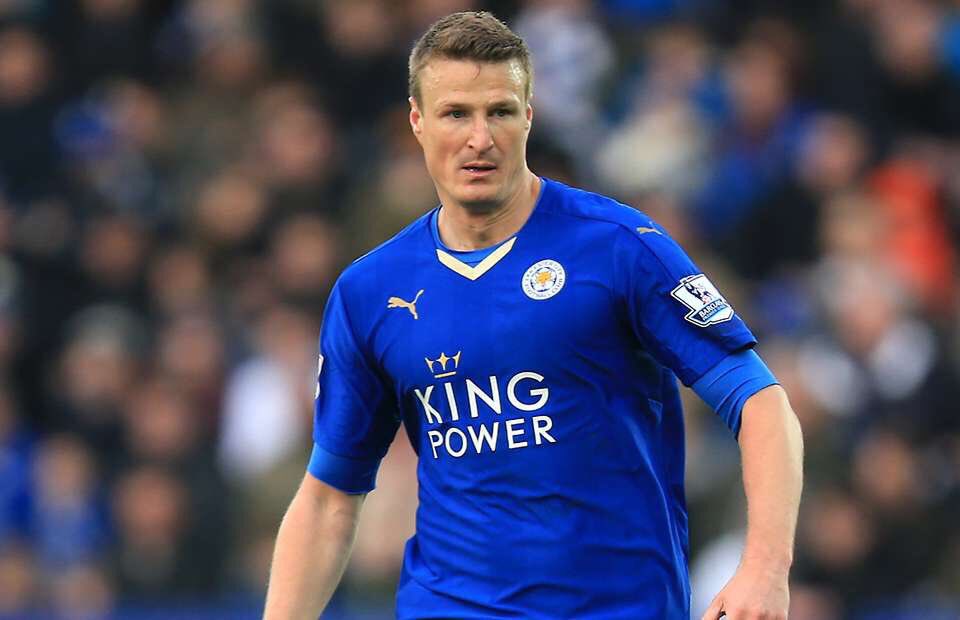 There is little chance that the French manager will offer Robert Huth a new contract at the end of the season and the latter will be better off looking for another club if he wants to continue his career.
Robert Huth said that he is feeling better day by day and that he will continue to play next season. He said that he has spent some good times with Leicester City and that perhaps it is high time that he moves on. The German defender said that he has experienced some great memories with Leicester City such as winning the Premier League and playing in the Champions League. Unfortunately for him he has since then been hit with regular injuries and has failed to get his place back in the first team.
Huth said that Leicester City now has some young players such as Maguire who has established themselves in the first team and that it is time for him to move on. He said that he will want to wait until the end of the season to find out what options he would have. He feels that he can still play at the highest level for two or three seasons and he would like to do it for as long as he can. He said that he has already got some offers and that he will want to make sure that they are concrete ones before making any declaration.