Robert Huth said that he is happy for his team after they have managed to beat Liverpool in the Carabao Cup.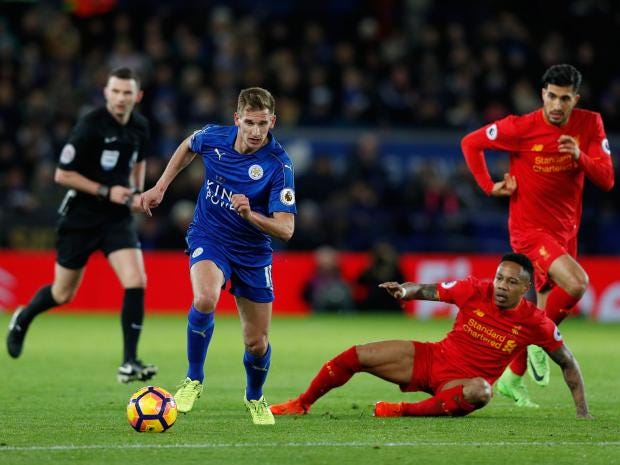 The defender who is currently recovering from an injury did not take part in the match.
He said that his teammates deserved to be praised for their performance against a good Liverpool side that featured the likes of Coutinho and Oxlade Chamberlain in the team.
Robert Huth said that it is never easy to play against a team such as Liverpool but Leicester City has managed to do it brilliantly and they should be praised for that.
Robert Huth said that this season would be a tough one in the Premier League and have a good run in the Cup competition can help them win at least a trophy. Continue reading Huth happy after victory against Liverpool