Jamie Vardy and RiyadMahrez are getting all the attention in this season for everything that they have accomplished in the Premier League.
The offensive combination of Vardy and Mahrez has seen them scoring a total of 39 goals out of the opening 35 Premier League games.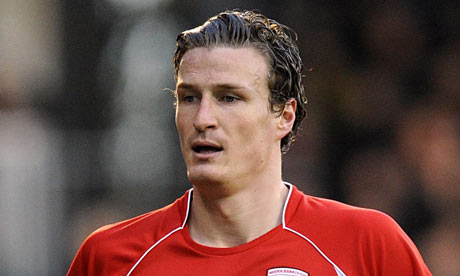 In the world of football, the offensive players and goal-scorers are the ones that receive more recognition and this is why the majority of the Ballon d'Or winners are either forwards or midfielders and it's very rarely when a defender gets a big individual award such as the Ballon d'Or or anything of this nature.
Leicester City are running away with the Premier League title in this season and even though Vardy as well as Mahrez deserve their recognition, Robert Huth and Wes Morgan have turned out to be the most consistent and efficient defensive partnership from the entire Premier League. Continue reading "Robert Huth's partnership with Wes Worgan has been remarkable" →